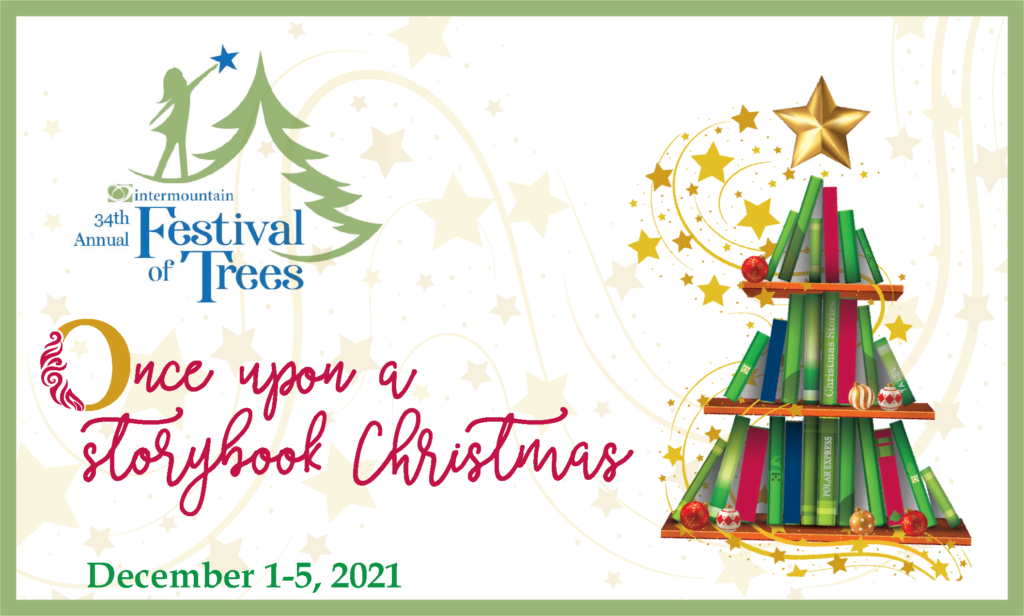 Important…
Your tree, wreath, or swag is not reserved until the registration form has been submitted below.
1.) Designers, please select an item below and complete the registration form. Be sure to include an active email address. In November, you will be emailed a form to complete electronically with the final description and details of your display.
2.) Read the Silent Auction Guidelines found below.
3.) Pick up your tree, wreath, and/or swag at the Bare Naked Tree Party on Thursday, Nov 4th, 4-8pm or at the Intermountain Development Office between Nov 5-Nov 16 (see confirmation email for details).
4.) See guidelines for details regarding silent auction item delivery to the Helena Civic Center.