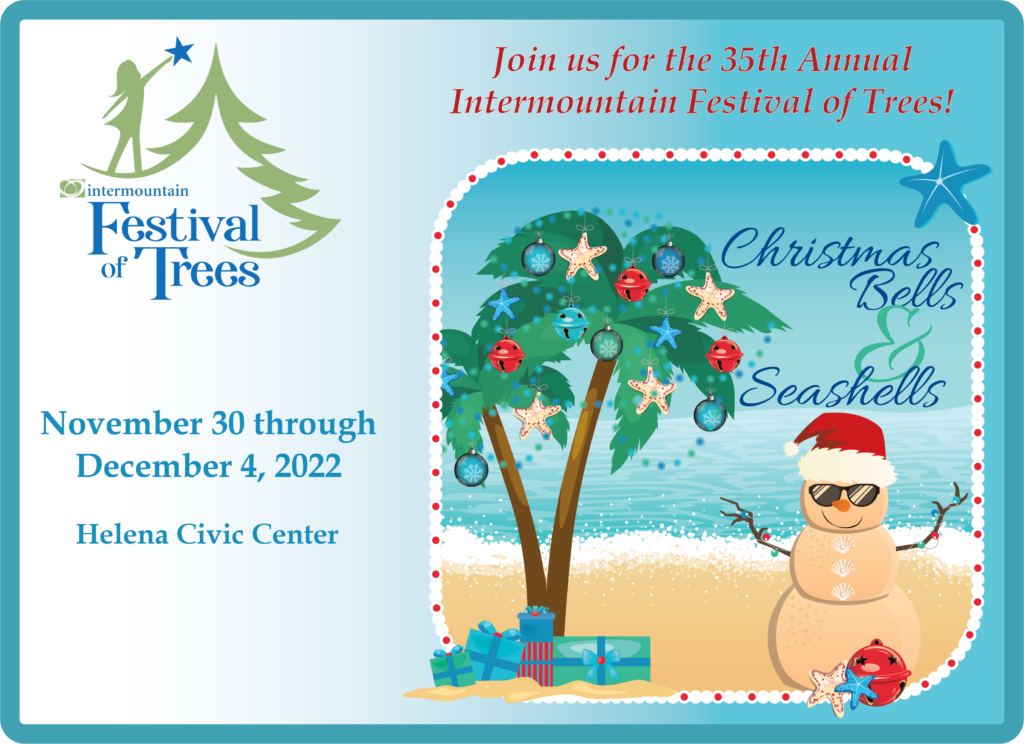 To view and bid on all silent auction items:
Mobile: Text FOTREES2022 to 243-725
Computer: visit https://one.bidpal.net/fotrees2022/welcome
Community Trees bidding is open now!
Hundreds of additional items including tabletops trees, wreaths, and gift baskets will be added to the bidding site on November 30.
ALL BIDDING CLOSES ON SUNDAY, DECEMBER 4, AT 4PM.
Drive-thru pick up is 6:30pm- 8pm on Sunday, December 4, at the Civic Center