Therapeutic Education Services in Bigfork and Whitefish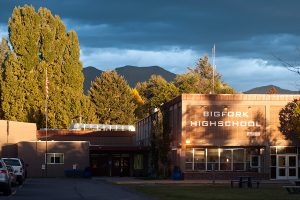 Intermountain's Bigfork Day Treatment serves children grades Kindergarten through 5th that have a high level of emotional needs in combination with behavioral disorders which have impeded their successful functioning making them difficult to manage in their home, school and community.  The purpose is to work collaboratively with families, schools and communities to support the child in the most normative home and school environment possible.  This is accomplished through relationships that are formed in the classroom and psychotherapy settings.  The program's goal is to prevent children and their families from moving into more restrictive and expensive levels of care and to collaboratively support and empower them toward increased social integration, normative functioning and self-sufficiency.
A partnership with Muldown Elementary School in Whitefish will provide an Intermountain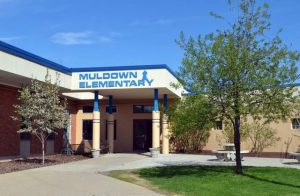 psychotherapist, special education teacher, and mental health support staff at Muldown year-round that will serve up to 12 kids at a time. The Day Treatment program will serve Whitefish children, kindergarten through 4th grade, who have a high level of emotional needs in combination with behavioral disorders. "It is important for us to provide a continuum of support that includes Intermountain in Whitefish and Crossroads in Evergreen," said Superintendent Heather Davis Schmidt. "This partnership represents an integral part of our multi-tiered systems of support for our students."
Rooted in a 30 year history of success with a developmental relational approach, Intermountain's Day Treatment provides a trusted option in Montana's beautiful Flathead Valley near Glacier National Park.
Read more about the partnerships: