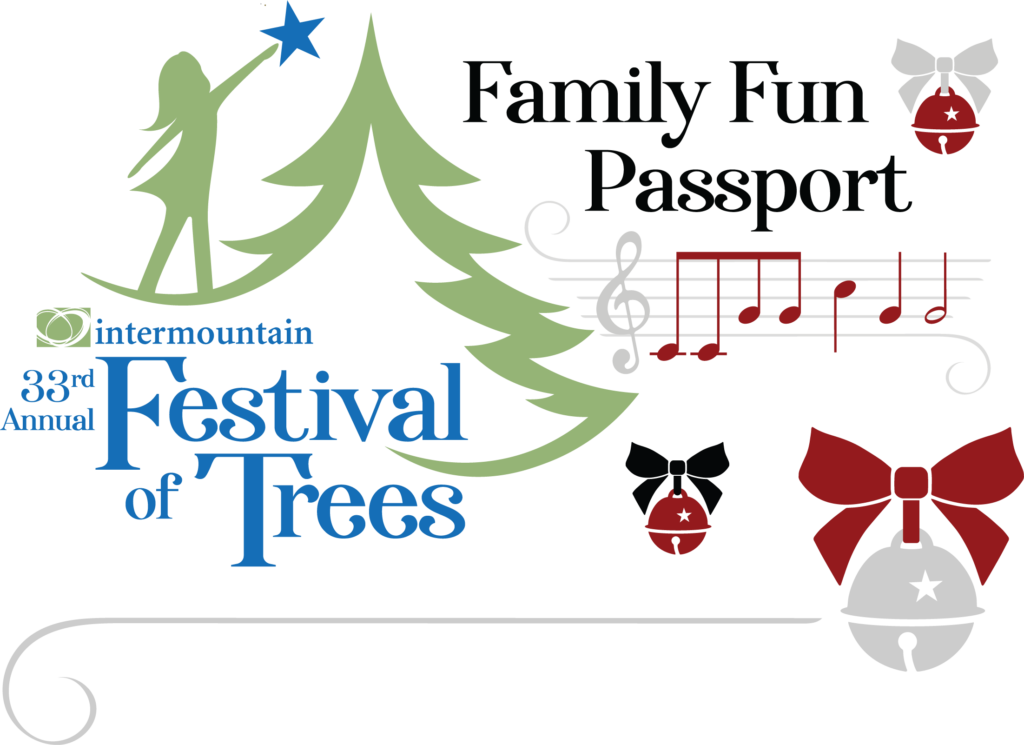 PLEASE NOTE:
Community Host Trees Silent Auction…
BEGINS: November 18th at business open
and
ENDS: December 5th @ 5pm
Valley Bank of Helena: 

   
1889 Coffee House:
Starbucks Coffee Co: 
Firetower Coffee:
The Base Camp: 
The Staggering Ox:
PLEASE NOTE:


Viewing limited to business hours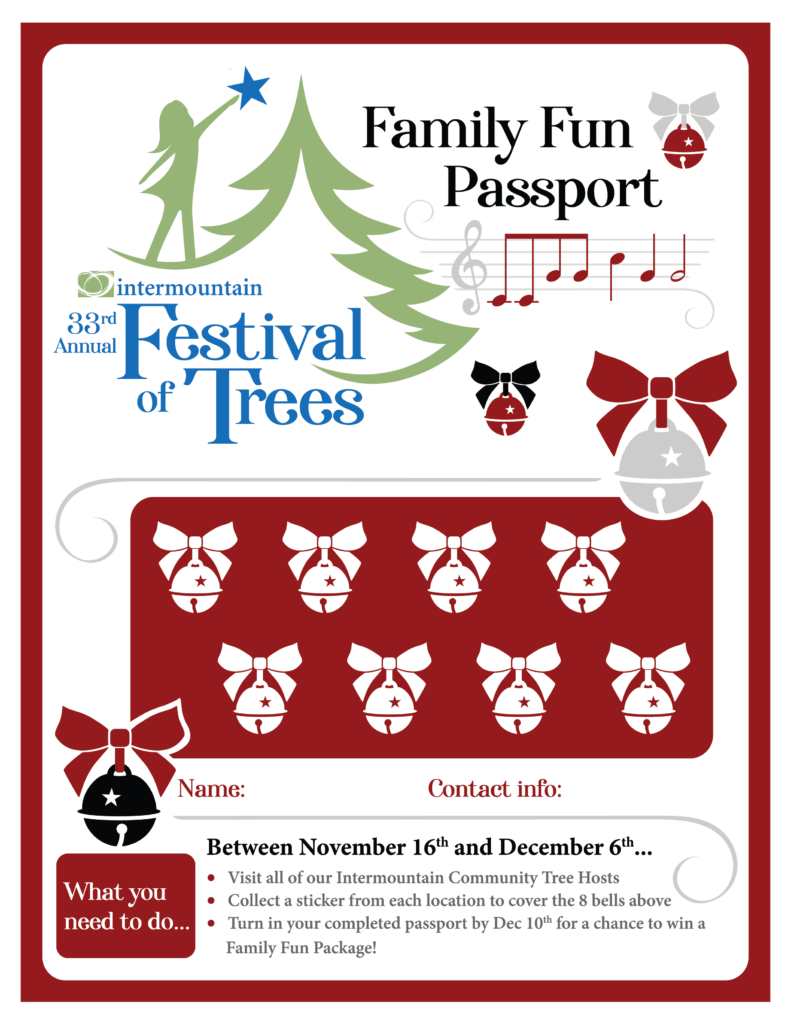 How to enter to win a Family Fun Prize!
1.) Visit all 8 Community Tree Hosts between November 16th & December 6th 
2.) Complete your Family Fun Passport
3.) Submit your passport by December 10th

to win a Family Fun Prize!
SUBMISSION INSTRUCTIONS:
• Email a copy of your completed passport to:
OR
• Mail your completed passport to:
Intermountain Development
Attn: FOT Office
500 S Lamborn St. 
Helena, MT 59601