Intermountain is open!
At times like these, providing Hope & Healing means more than ever to those we serve. This is why Intermountain's missional work providing Hope & Healing to over 1,200 children, youth, and families every day will not stop. To ensure our care for those who need it most continues as we navigate around the coronavirus (COVID-19), Intermountain's family of 260 professionals continue to provide greater access to care through:
•  Expanded teletherapy platforms
•  Greater resources for parents and guardians to help them continue healing at home
•  Total community focus through our partnerships with school districts, community health partners, and Montana health monitoring organizations.
Because we take spreadable illness very seriously, we will continue to take every precaution ensuring the physical health and safety of all whom we serve.
If you have any questions or concerns, please do not hesitate to contact us: (406) 442-7920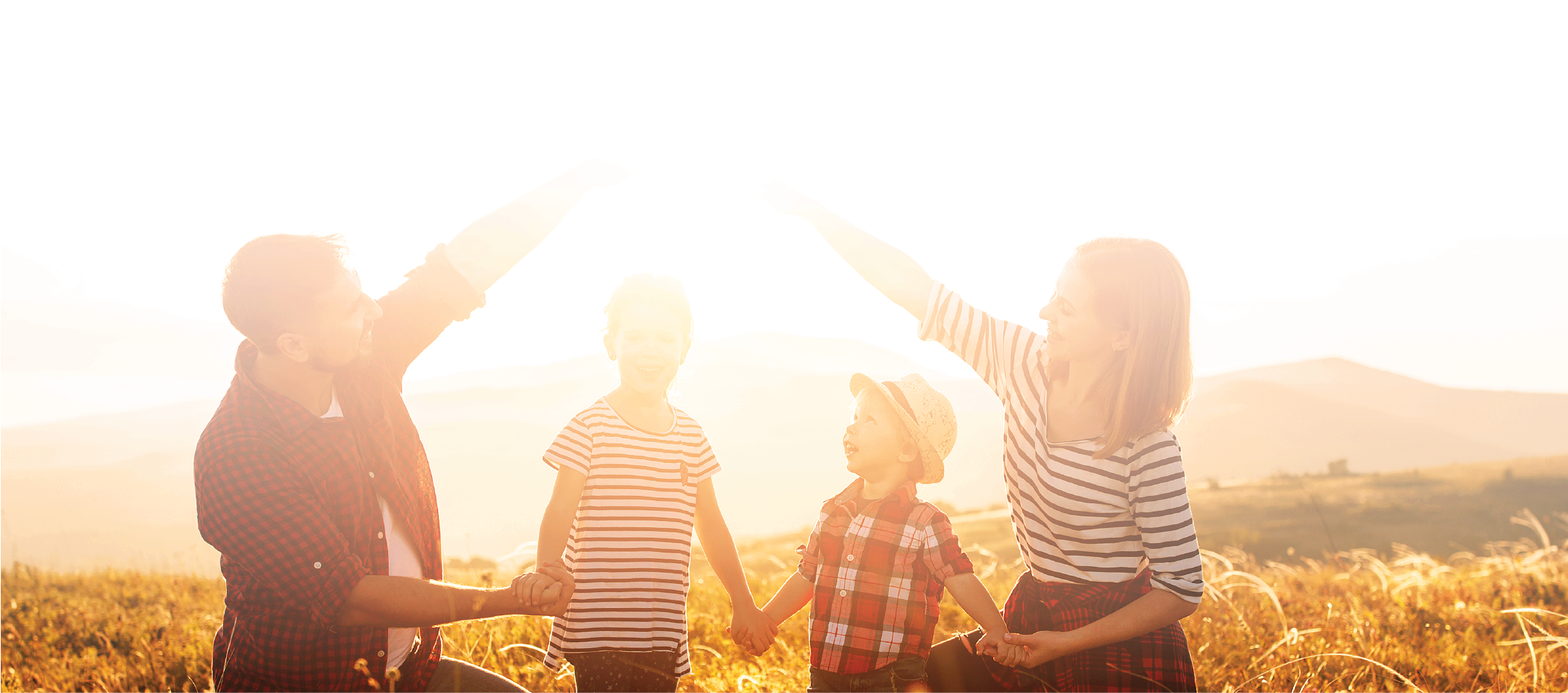 We are a nationally recognized nonprofit providing Hope & Healing for children, youth, and families
.
When families need help with the complex emotional challenges children and teens sometimes face, Intermountain offers innovative treatment developed from years of experience. Our caring professionals rely on our relationship-based approach and client-centered treatment solutions to meet the individual needs of each child and family and help them heal. Our goal is to help every child and family we serve thrive and grow.
Healing Through Healthy Relationships
It's not only our mission, but also a cornerstone of the work we do as an organization.
From intensive residential based treatment to outpatient community services,
Intermountain continues to expand our outreach to provide compassionate, holistic care to help
children, youth, and families who are struggling with complex emotional challenges

.