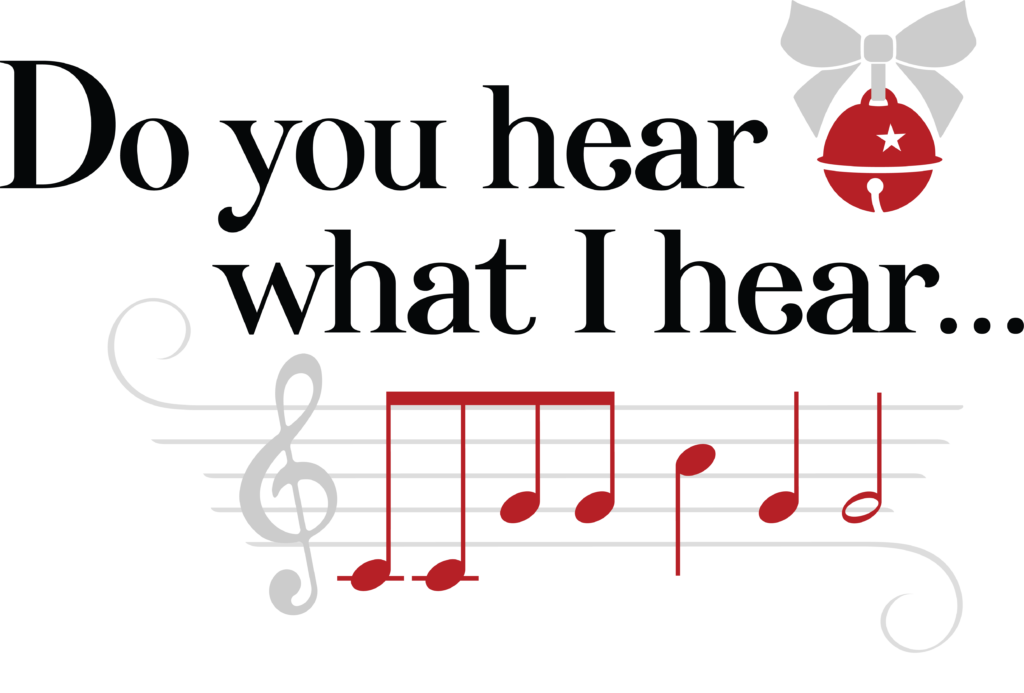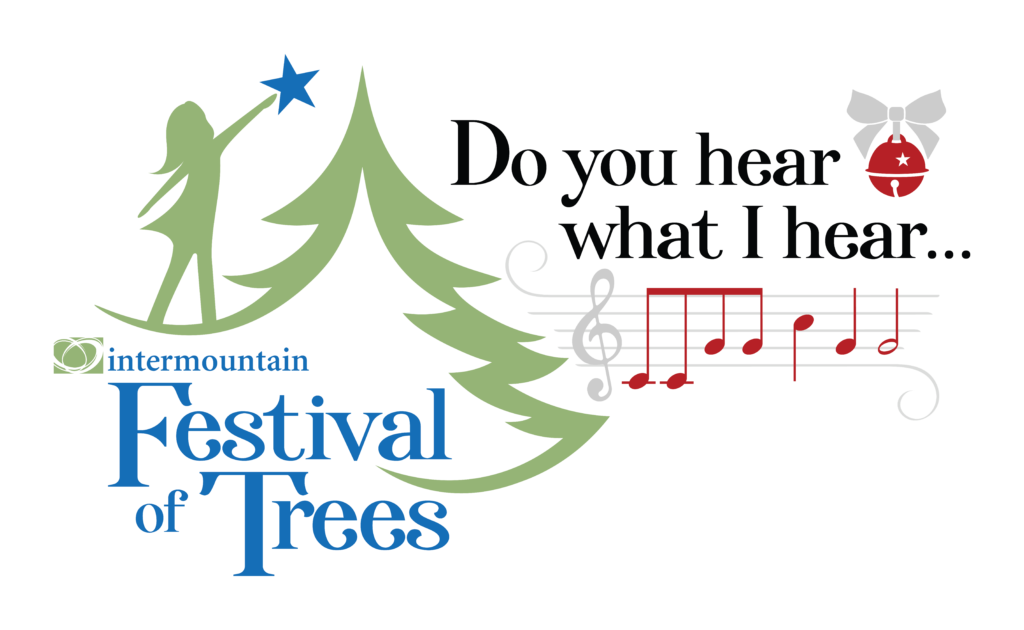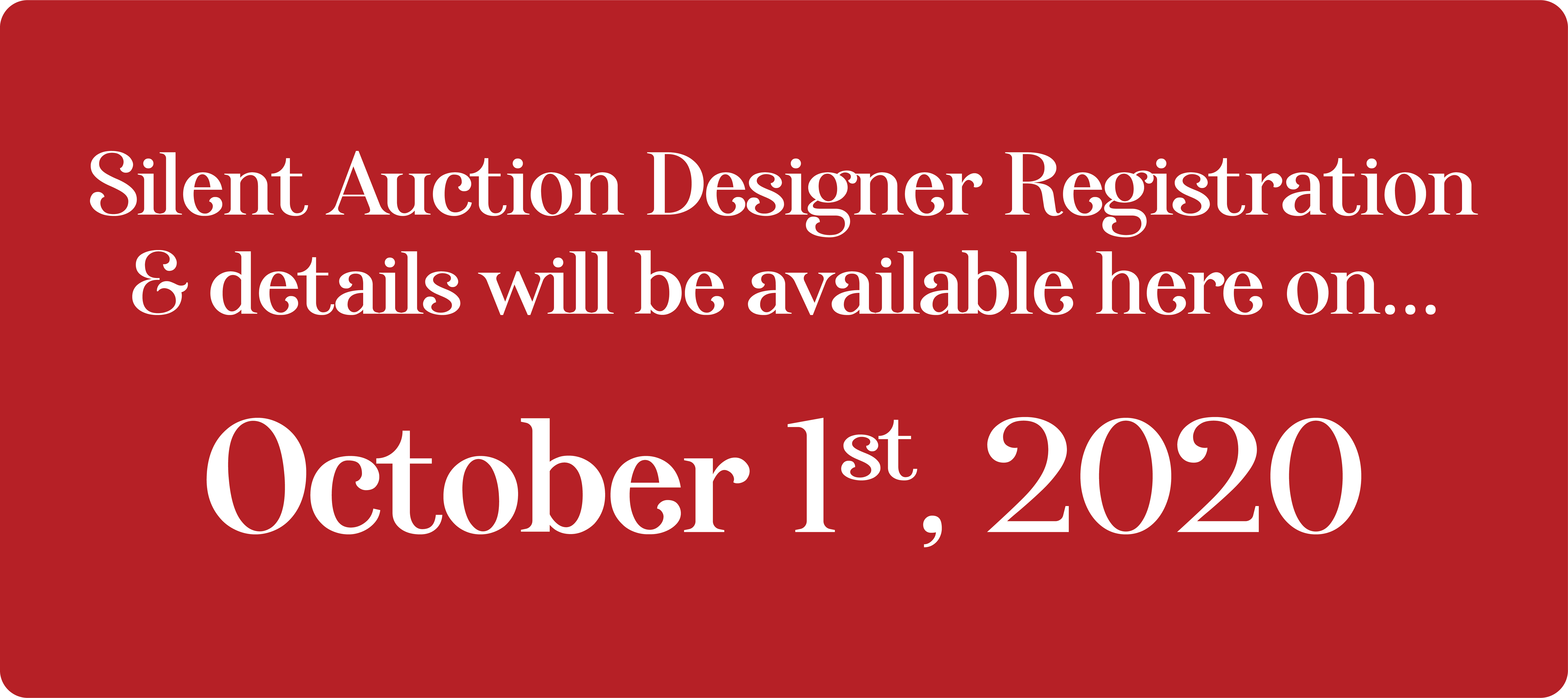 You can officially kick off this holiday season with our 33rd Annual Intermountain Festival of Trees! Planning is currently under way as we work with local health officials to ensure this year's events are not only exciting, but also safe.
So what happens on October 1st?
Registration an details about pick up and drop off will available for:
• Tabletop Trees
• Wreaths
• Swag & Stockings
Visit us on October 1st, 2020 to get all the details you need to make your Silent Auction holiday creations spectacular!
Please bookmark this page and follow us on Facebook to get the most up-to-date #FOT details as they unfold.