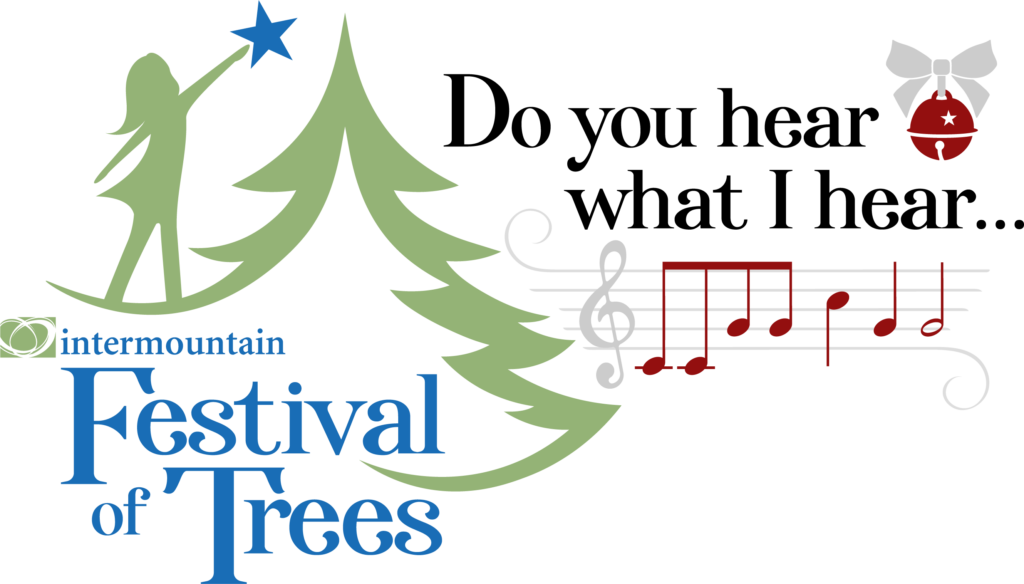 THANK YOU!
What your support looks like…
Thank you for participating in our 33rd Annual Intermountain Festival of Trees. Your support will allow us to provide even more Hope & Healing to children, youth, and families across the state of Montana.
Visit our Tea in the Trees & Virtual Starlight Gala pages…
…to learn more about why we do what we do.
You support has made many seasons brighter.