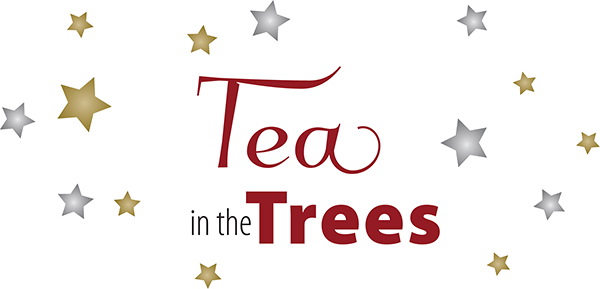 Wednesday, December 4th • 11:30am – 2:30pm
Each pre-designated hostess brings in her own dishes and décor and sets a tea table that is truly a work of art.
Guests enjoy tea, a scrumptious light lunch, Tea-exclusive raffle & silent auction items, and a program which includes a speaker sharing an Intermountain story and encouraging guests to support the work of Intermountain. This has historically been an exclusive event but this year a limited number of tickets will open to the public on November 8!
Sorry, gents… this is a ladies'-only tea.