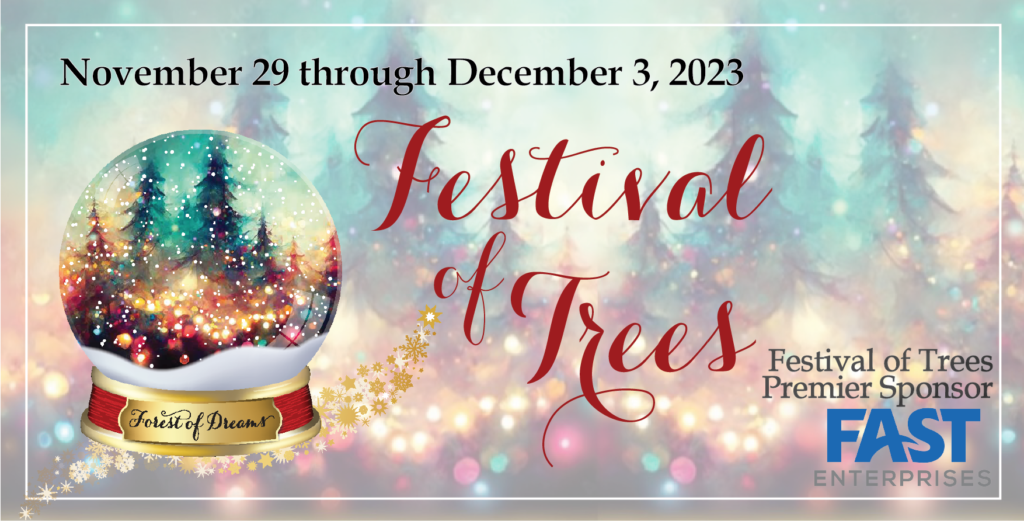 Important…
Your tree, wreath, or swag is not reserved until the registration form has been submitted below.
Submit a different form for each item you wish to reserve.
1.) Designers, please select an item below and complete the registration form. Be sure to include an active email address as this is how we will communicate with you.
2.) Read the Silent Auction Guidelines found below.
3.) Pick up your tree, wreath, and/or swag at the Bare Naked Tree Party on Wednesday, Nov
1st

, 4:30-6:30pm or at the Intermountain Development Office between Nov 6-Nov 15 (see confirmation email for details).
4.) Visit the link below to complete a form with your final details such as Title, List of Designers, and Description. This information will be on your display sign and in the mobile bidding software. Forms must be completed by Nov 17th.
5.) See guidelines for details regarding silent auction item delivery to the Helena Civic Center.
Registration is now closed at this time. Thank you!